Whats your dream Android device?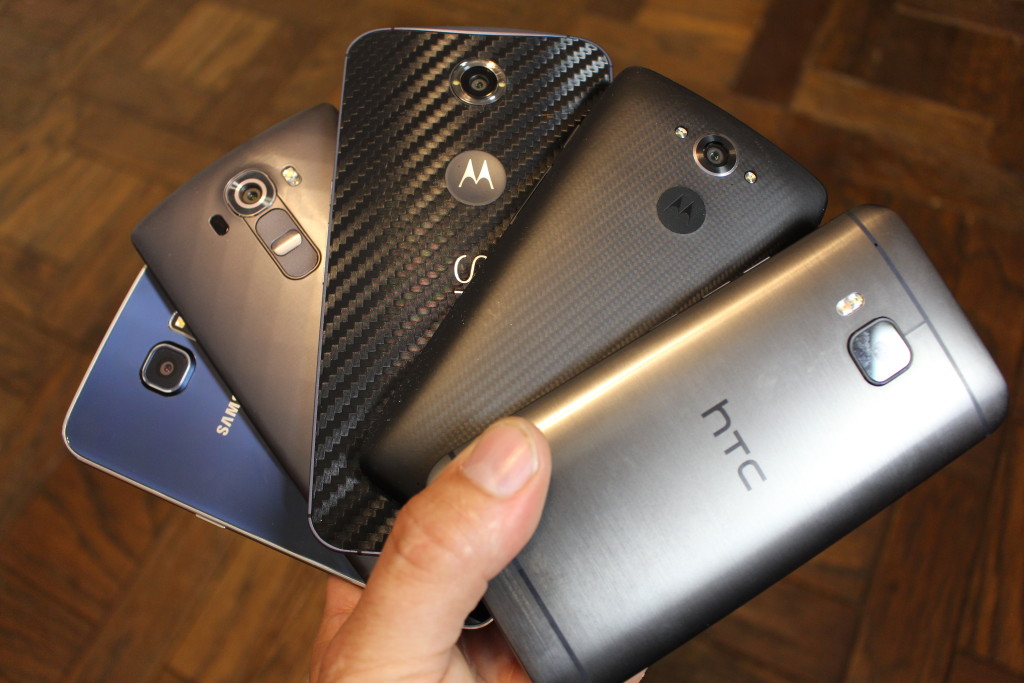 Since we are talking about dream android devices we have to start with specs and hardware then we can move on to features. So here is my list of specs that would keep me using a phone for more then the 3 months i do now.
Screen Size:  I am the kind of person that watches lots of youtube on my phone so for me the sweet spots is a 5.5 screen like on the LG G4. I am also fine with 1080p but 4K would be awesome. Must have unbreakable glass.
Battery Life:  Super important to me because i am away from chargers most of me day so the battery on the Motorola Droid Turbo with 2 day battery life should soot my needs just fine. It of course must have turbo and wireless QI charging. Must have a removable battery.
Speakers:  For me the HTC One M9 with stereo front facing speakers is a true winner. This is the only way to go and I am super tired of cupping my hand behind the phone to be able to hear.
Camera:  For sure the winner in this section with the best camera is the Samsung Galaxy S6. I love this camera it shoots the best and fastest pictures and video in auto mode i have ever seen.
CPU: octo core snap dragon at 3.2Ghz with 4GB of ram. plus a 128GB internal storage.
SD Card: Must have a SD Card Slot so that i can increase my storage if i want to.
Features
1. Twist or double tap home to launcher camera. Really and camera short cut is fine with me but i like both of these
2. Finger print scanner to unlock the phone.
3. Motion gestures for screen shots. I love this feature on my Samsung devices.
4. Stock Android software from Google not skins
5. Built in theme engine that is also open for anyone to theme on.
6. No bloat ware only apps needed for the device to boot up. I can install any other app i want from google play store.
7. Knock on to turn on your screen with a double tap.
8. On screen home back and recent buttons.
9. Has to have flash light and tether toggles from the notification drop down.
10. works on all radio bands and carriers.
11. The reason i would want a unlocked bootloader is that it will make the longevity of the device last much longer and keep development happening.
12. Open Source will keep development coming with all the source code public.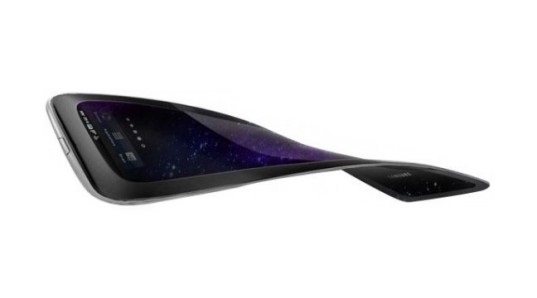 I think with these specs I would be happen with my device for at least a year maybe 2. What would a device like this cost you may ask, well i dont really now but i would be willing to pay around $1200.00 for one. What would you pay for the ultimate smart phone and what features and specs would you absolutely have to get?