Lenovo K3 Note K50-T5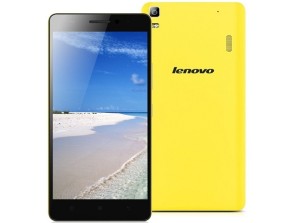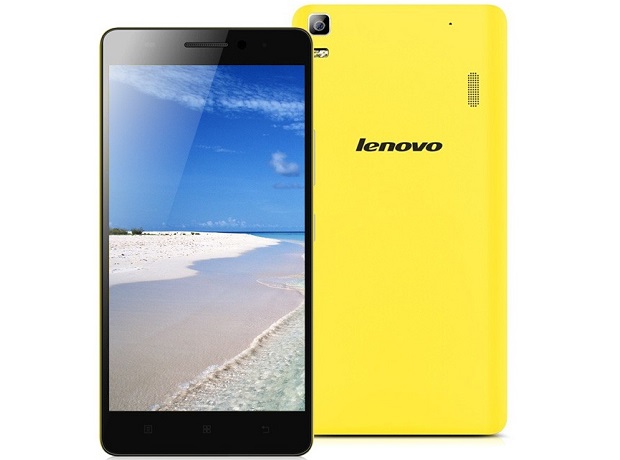 How to Boot into custom TWRP or CWM Recovery.
1. power off device
2. hold both volume up and down
3. with volume up and down being held press the power button until the device boots.
4. keep holding the volume up and down until recovery boots.
Lenovo K3 Note Android Phone Review
How to root the Lenovo K3 note and install custom CWM recovery
How to install Cm12 on the K3 Note
How to restore and or unbrick the K3 Note with the SP flash tool
To see the full content, share this page by clicking one of the buttons below or create an account.