OnePlus 2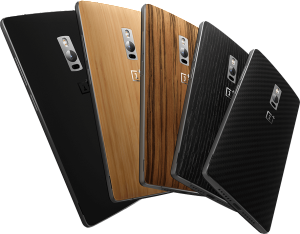 The first thing you want to do before rooting your device is to backup all your pictures and any files you may want from your Oneplus 2. Next unlock the bootloader as this is the first step on your journey into the rooting world and it will wipe your device clean, hense the backup.
knowing how to restore your device if you mess it up is probably the most important thing to learn on any device you want to root. do your research and figure this out first. also knowing how to boot into recovery or fastboot mode is also very important.
Oneplus 2 review
Oneplus 2 bootloader unlock twrp recovery install and root access video
How

To see the full content, share this page by clicking one of the buttons below or create an account.